Welcome to our new website!
If you have been a regular visitor to Mill House Cottages and our website you will see that we have made some big changes! With the help of Debbie from 2up Creative we have given our site a big make over with a new look, new photos and lots more information about the dogs that live with us!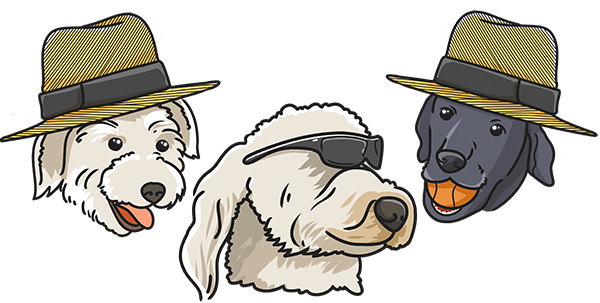 Our big selling point is that we love dogs and our holiday properties allow many more dogs to stay than many. We also have our own dog agility paddock so your dogs will have a fabulous stay with us! And don't forget you can chill out in our bubbly hot tub!