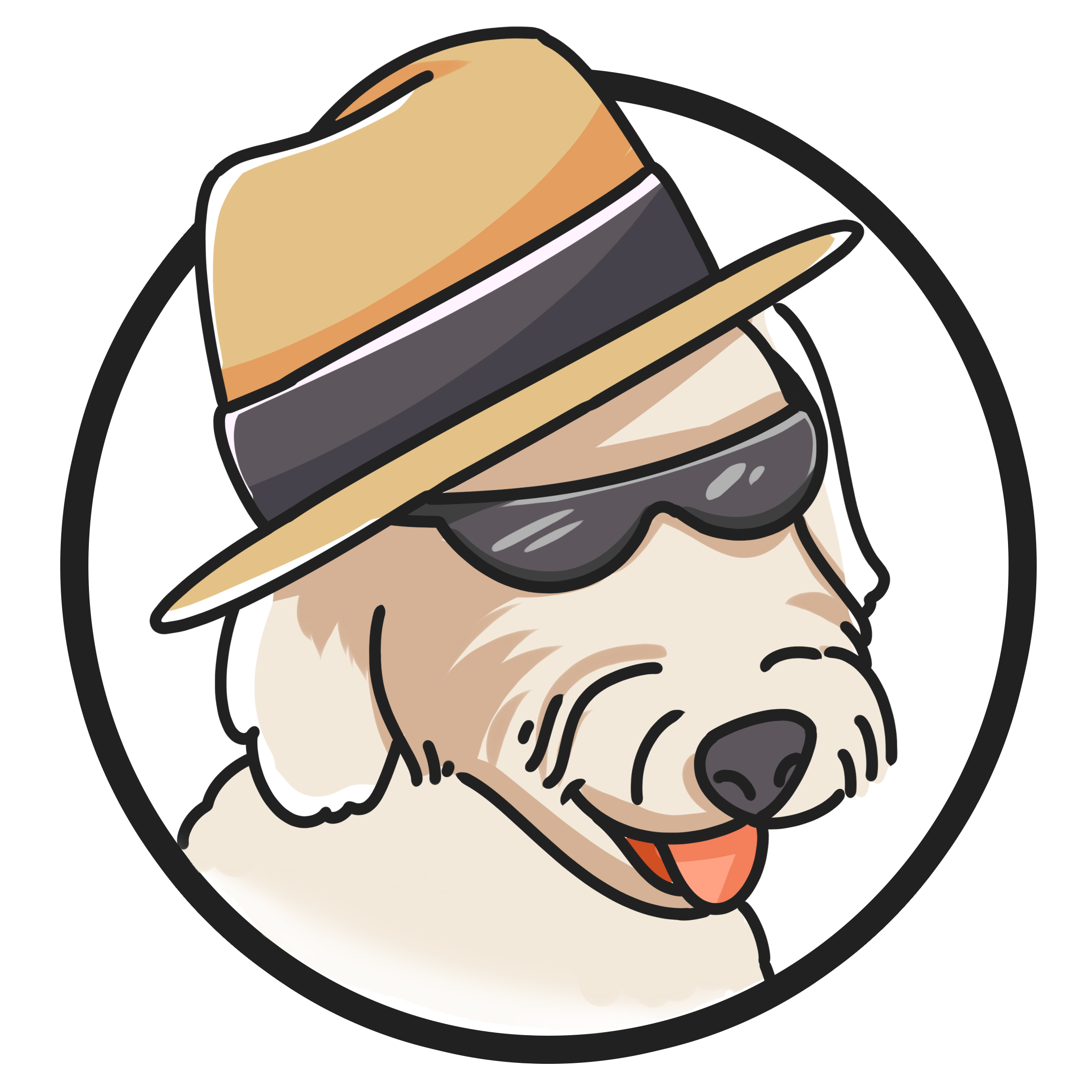 Mill House Cottages are a great base to explore the beautiful county of Norfolk – from the historic City of Norwich to the picturesque North Norfolk coast.
HEAD FOR THE COAST
There's something for everyone around Norfolk's varied coastline.  North Norfolk is famous for it's never ending beaches and its wildlife marshes. Trips out could include bird watching at Cley marshes, a boat trip from Morston to Blakeney Point to see more wildlife including seals, lunch at Morston Hall run by the now infamous TV celebrity chef Galton Blackiston, shopping in Burnham market and a long walk along the beach at Holkham.  Further round the coast you'll find the traditional seaside resorts of Sheringham and Cromer and miles of golden sandy beaches that stretch right round the coast to Great Yarmouth.
THE NORFOLK BROADS
No trip to Norfolk would be complete without a trip the Broads.  The Norfolk Broads is a very unique of National park offering over 125 miles of navigable lock-free waterways set in beautiful countryside and with many charming and picturesque towns and villages. .There's something for everyone whether you are a keen fisherman, bird watcher, nature lover or in need of a relaxing break.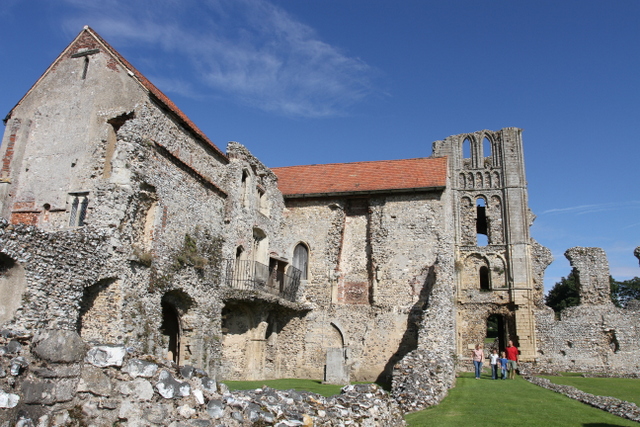 LOTS OF HISTORY
For those with a love of history Norfolk has a wealth of ancient sites and historic houses to visit.  In the west of the county you'll fine Grimes Graves a Neolithic flint works and Oxborough Hall a stunning moated National trust property.  Other National Trust properties include Flebrigg Hall and Blicking Hall which is steeped in history and where Ann Bolynn's ghost is still said to roam.  English Heritage also have several sites well worth a visit including the castle and priory at Castle Acre and Castle Rising near King's Lynn.
A FINE CITY
The city of Norwich with its famous castle and Cathedral is just half over half an hour's drive away from Mill House Cottages.  While you are there you can also visit the Forum – the City's award winning new library and the out door market which is one of the biggest in Europe.  For those who love to shop there are a huge variety of shops – from the art and craft shops to be found in Elm Hill Norwich's oldest street to Chapelfield Mall.   There's also plenty to do in the evenings as the city has a wealth of pubs and restaurants along with cinemas and theatres.