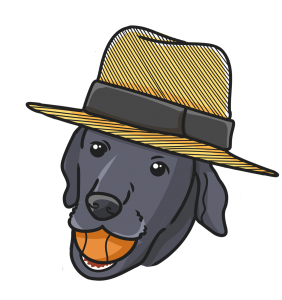 I'm the oldest and wisest of the Mill House Doggies (hence my rather fetching grey beard!) and am proud to say that I'm an Essex girl!
I'm 10 years old and like all of the other doggies here I'm a rescue dog. Hopefully you will be able to see that I'm a pure bred lab (so a very posh Essex girl!). I love sunbathing but hate the rain and have a defect in one of my eyes. Unfortunately  I do have one or two rather not so posh habits like rolling in fox poo and being a bit grumpy!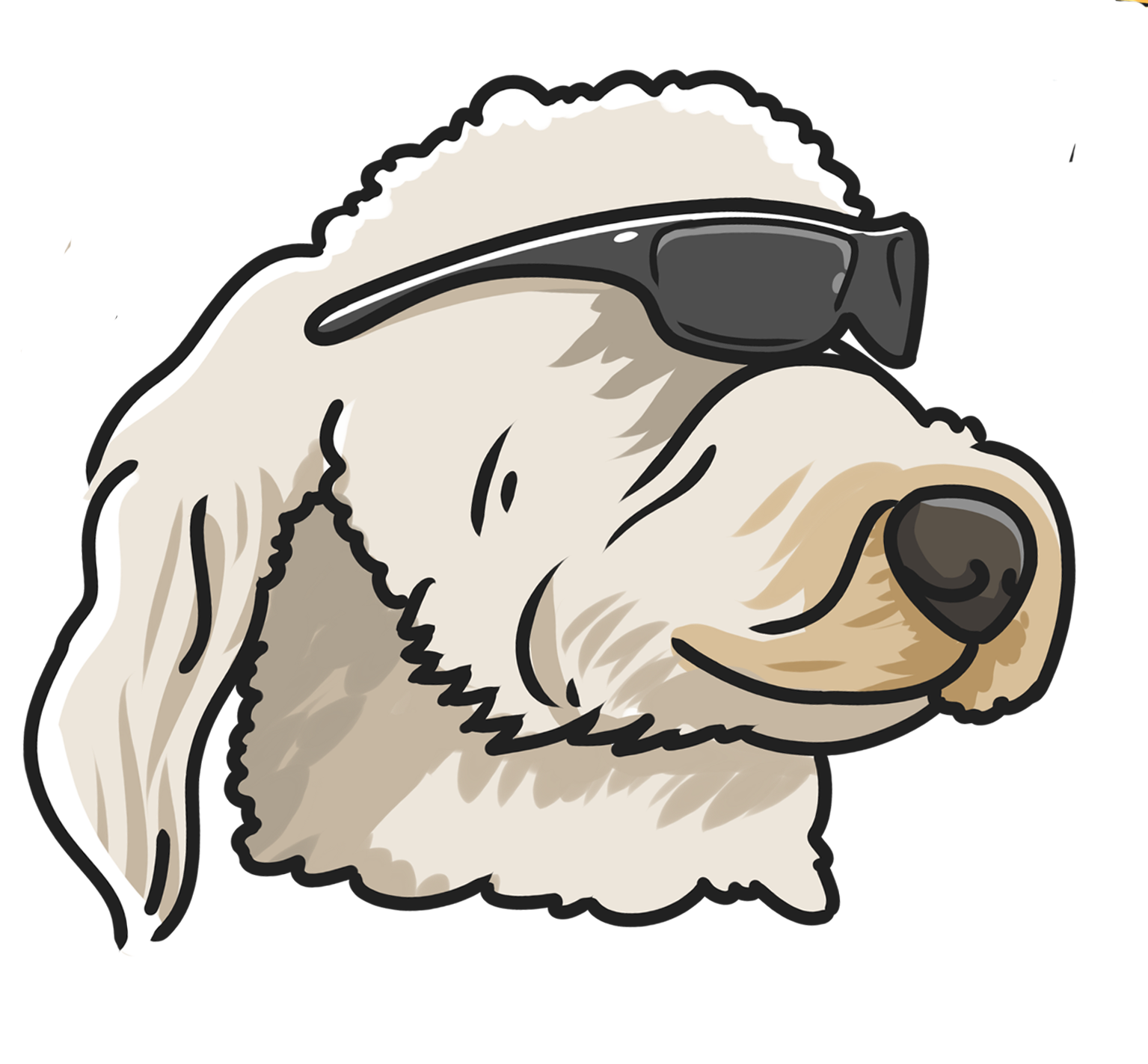 I'm Benjamin a lovely bundle of furry fun labradoodle! Like  Lottie I am also a rescue dog and lived in Portsmouth until I was 4 months old. My new owners did wonder if they had adopted a donkey as I grew so quickly once I'd settled into my new home.
In spite of a dodgy start in life I am actually very laid back and my favourite spot is being sprawled across the sofa (on a throw of course!!). When I'm not doing that I love to eat things that I shouldn't - my owners will tell you lots of stories if you ask them.  To give you a little flavour of what I mean I've managed to chew my way through some posh brogues, a wallet and bank cards, a very posh phase 8 jacket and Stuart's birthday cake!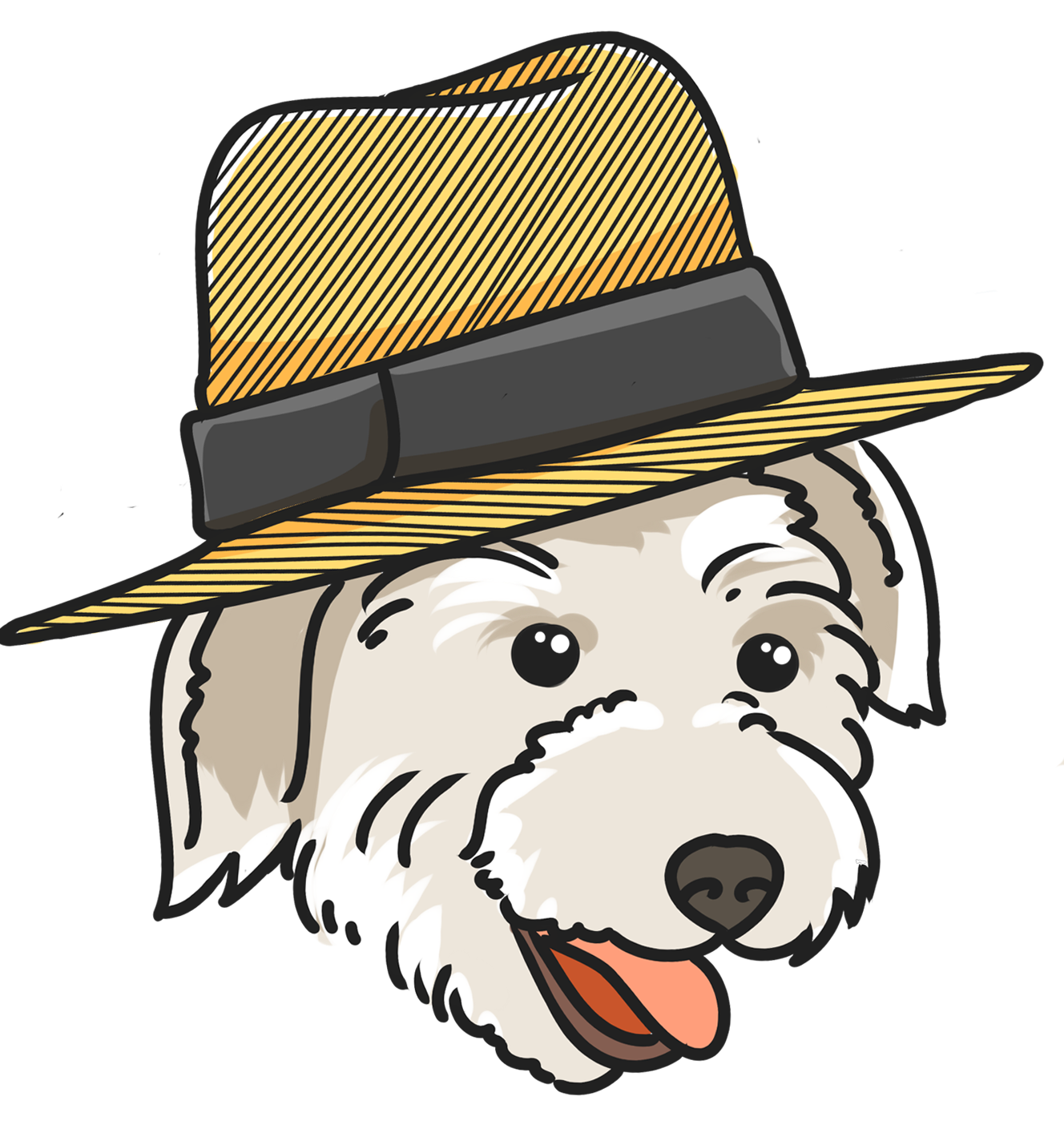 I'm Finnegan the newest member of the Mill House doggie gang. Karen and Stuart rescued me just before Christmas back in 2016. It has to be said I was in a pretty bad way and had to have a lot of my fur shaved off but I have bounced back pretty well!
I like to think of myself as a little dog with a big attitude and I'm still hoping to grow as big as my brother Benji! I'm pretty good at jumping and rounding up the Mill House ducks - maybe I'm really a sheep dog! If I'm honest I think I'm probably a bit naughty and I drive my owners mad as I love to hide their things and watch them get annoyed!